---
This was first featured on fixwerks!
Often you need to clean your oven but you are not sure how to.
Some of our clients request only natural or organic products to clean their home. We use baking soda to clean the door of the ovens. Baking soda is not harmful – in fact, it's a very good cleaner. You can choose to:
rub it in accumulated dirt on your oven
make a paste with baking soda and water or
rub it with a lime to help with eliminating grease.
For eliminating odours, you can put water and vinegar in a pot inside your oven and set it at low heat. Leave it for a while and clean your oven after. You can then use a towel and soapy water to clean the rest of the grease that has built up.
---
---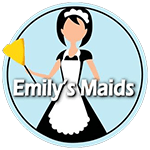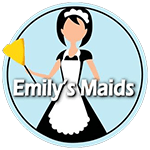 GET UPDATES
No charge. Unsubscribe anytime.