---
While doing some research on a few upcoming posts I was fortunate enough to stumble upon a neat little Youtube channel by Dallas Maids. You can tell it's only been up for a few months but they have some really thorough "how to" type cleaning videos that won't put you to sleep. They are taking on some really good cleaning questions.
I especially liked the one about how to find a good maid service. It covers all the bases, a through and thoughtful guide to choosing a maid service (and not getting burned.) All good consumer protection tips to finding a reputable cleaning service, great effects and entertaining too! I give it two thumbs up!
---
---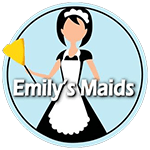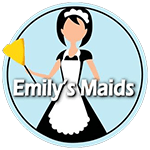 GET UPDATES
No charge. Unsubscribe anytime.