---
Mondays and Tuesdays are our slow days. Not particularly fun for our maids because it's stressful to work hard part of the week while having nothing much to do on the slower part. So, help us make our teams less stressed by ordering your house cleaning service on Mondays and Tuesdays, our slow days.
Our maids will be happier. And happier maids makes for more productive clean. That means you and all our amazing customers get the best cleans in town. And we'll give your $20.00 Off to boot!
Book your award-winning house online for a Monday or Tuesday. It only takes 60 seconds!
---
---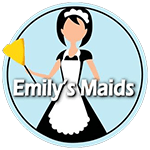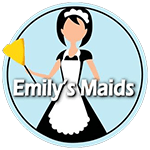 GET UPDATES
No charge. Unsubscribe anytime.