---
Payment is due at the time of service with a credit card.
We accept Visa, Master card, American Express, and Discover Card.
Returned checks are subject to a $35.00 processing fee.
If full payment is not received at the time of service, billing clients are assessed an additional $15.00.
Late fees accrue at $35 per month for balances under $250, $60 per month for those above $250.
---
---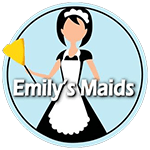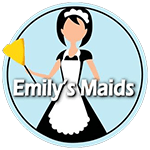 GET UPDATES
No charge. Unsubscribe anytime.